!– Google Tag Manager –> <!– End Google Tag Manager —>
About us
Straight from the producer
You get the protein dried from whey in-house. We control every step in production processes of ready-to-mix protein powder from the very raw milk.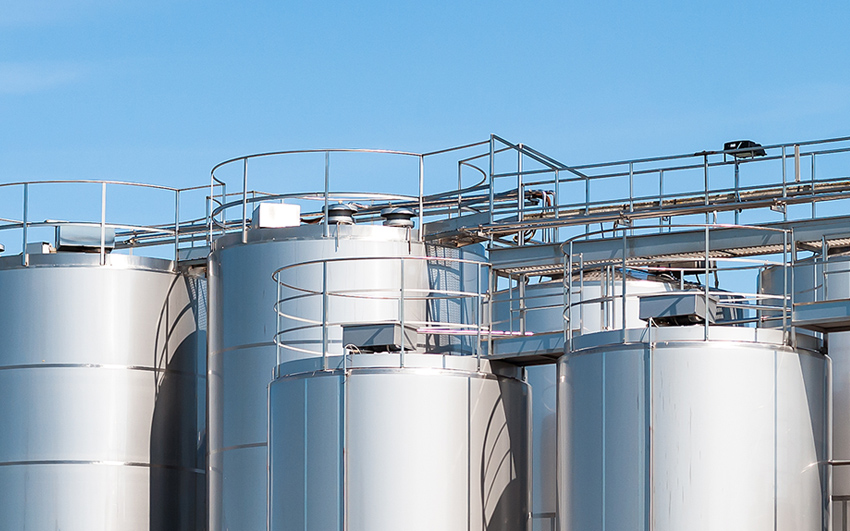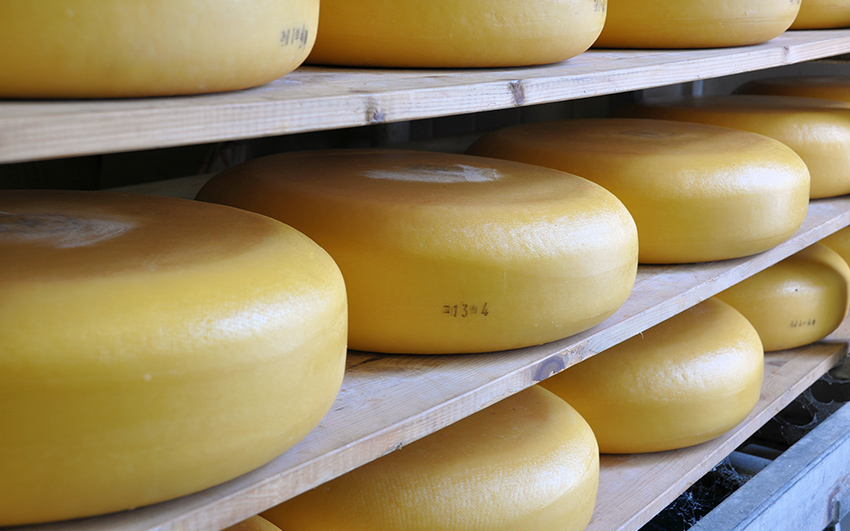 Company operates more than 20 years. Whey protein comes from cheese that we produce in a marvelous, green place in Northern-Europe. Our company group, known abroad by the trademark VILVI, owns 4 factories: cheese, fresh cheese products, dairy products and whey processing plant. With more than 1000 Employees, 700 tones of milk processed per day we accumulated huge experience and know-how from the purest nature of protein. By controlling every process we assure the highest quality. Year-on-year motivation inspired us to create high quality ready-to-mix protein products for sports people and to deliver it at the producer price. Company operates in full compliance with all laws, rules and regulations and all food safety & quality standards applicable in the EU.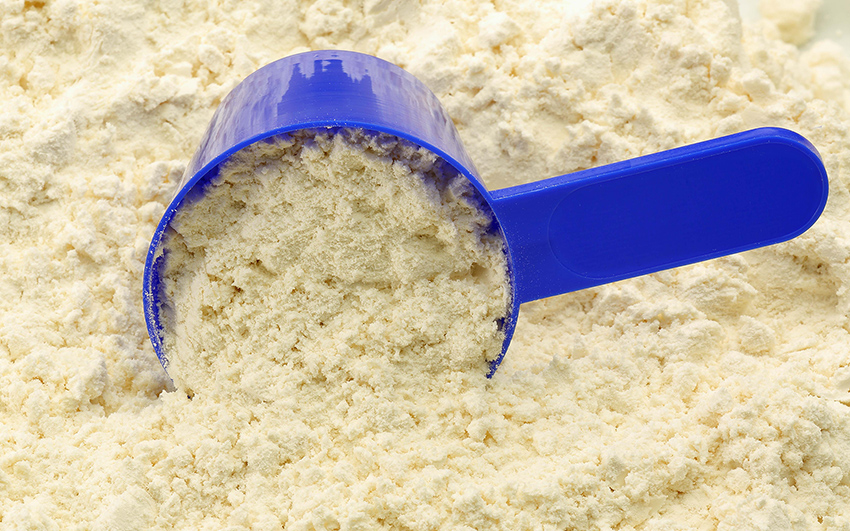 We fight for the best quality
The most modern whey processing plant in the region was built just in 2017 on a greenfield site for production of whey protein concentrate and permeate. The newest spray drying technologies let us assure that the protein in less denaturated, has high biological value and complies with highest quality standards and even baby food requirements.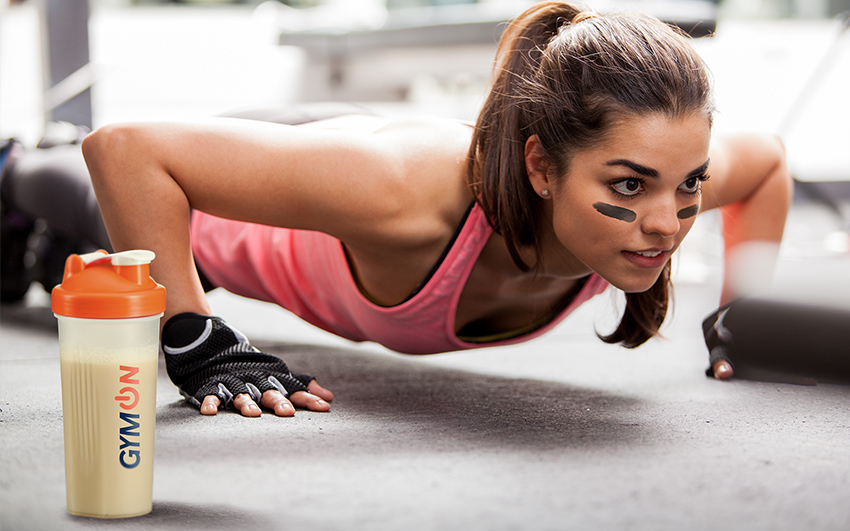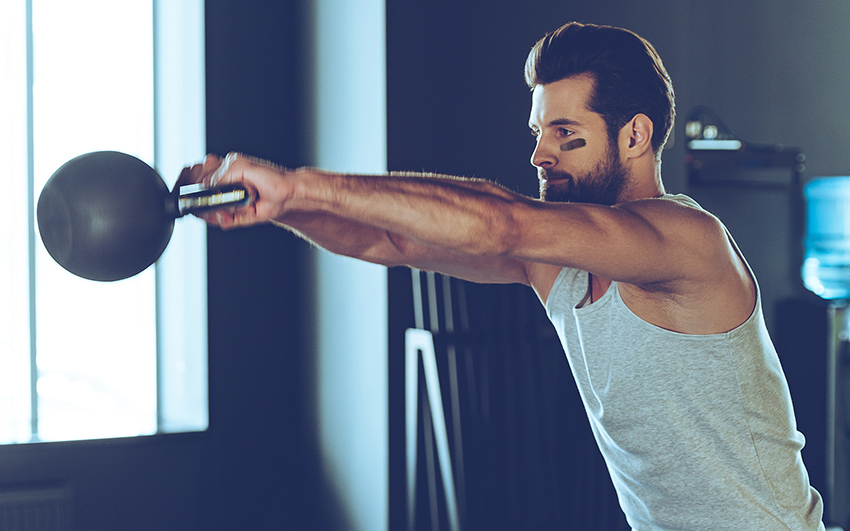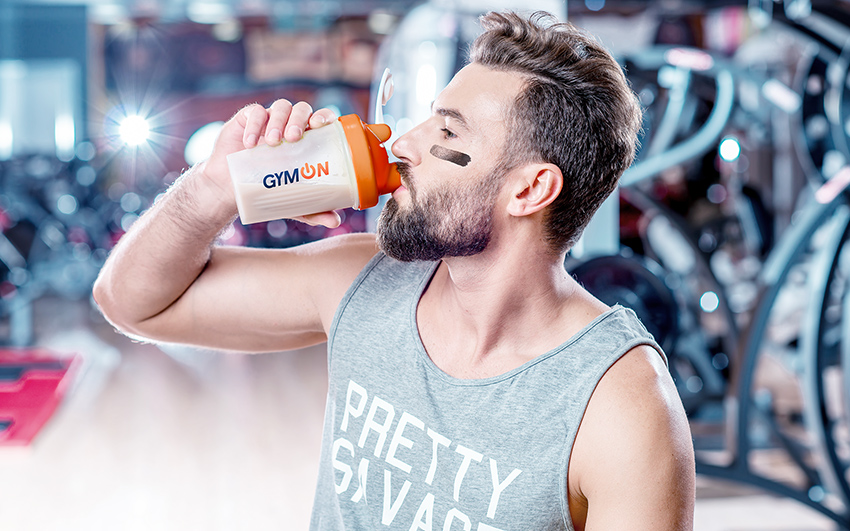 We believe in whey protein
Whey protein powder is one of the best choises to increase your protein intake – to build, maintain and strengthen your muscle mass, enrich breakfast or snack. Protein-rich nutrition nourishes the body helping it to recover after and between workouts. Also it helps to stave off hunger for prolonged periods. Whey protein is called "complete protein" because it containes all nine essential amino acids including branched chained (BCAA – Isoleucine, Leucine, Valine). Whey protein enters your blood stream faster than any other protein and boasts the highest level of the branched chained amino acid leucine, good for providing muscles with the necessary fuel to power through a workout and build muscle. It's the most effective at building muscle, so if it's your goal – take GymON within the hour after your workout.
Wake up the next day and feel 100% ready!